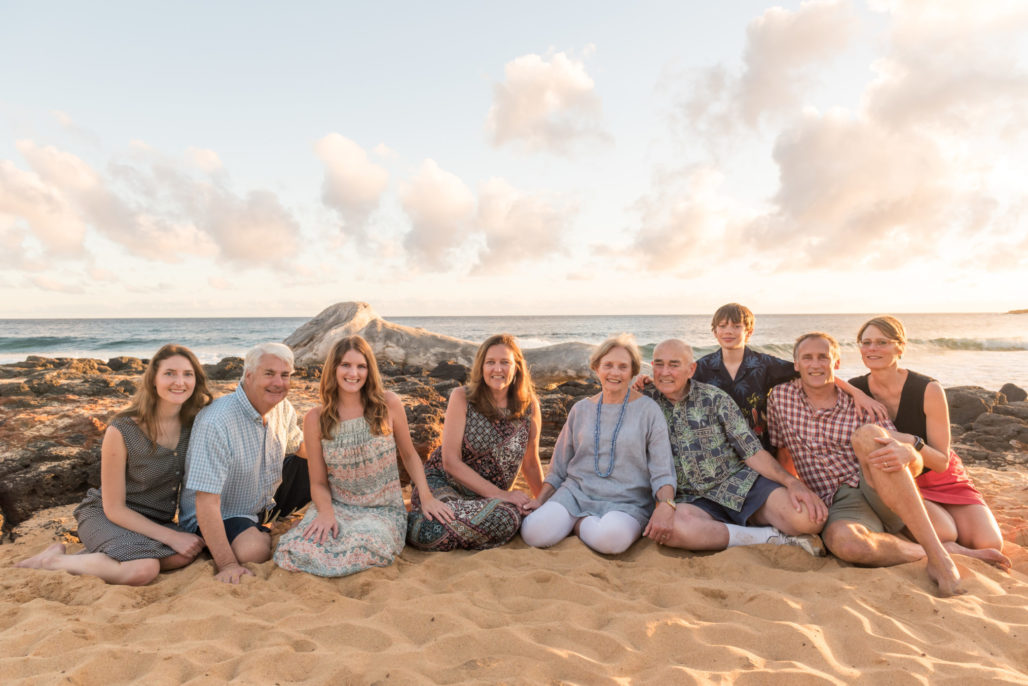 On Kauai, photographing families are one of my favorite sessions as a photographer. I love to capture the love and individuality within this dynamic. The little girl in this family had the sweetest pose and it melted my heart. It's really a privilege for me to meet families from all over the world, from all different backgrounds, who come to visit our beautiful island of Kauai.
Time stops with my photographs.
Kids grow up, move away, go to college, and start families of their own. As a parent you will reflect on the times you were able to travel with and share amazing destinations with your children.
When your kids grow up, you're never going to look back and say, gee I wish I would've spent more time at work…take the time. Make a memory. Contact me and discuss setting up a photography session during your visit to Kauai.