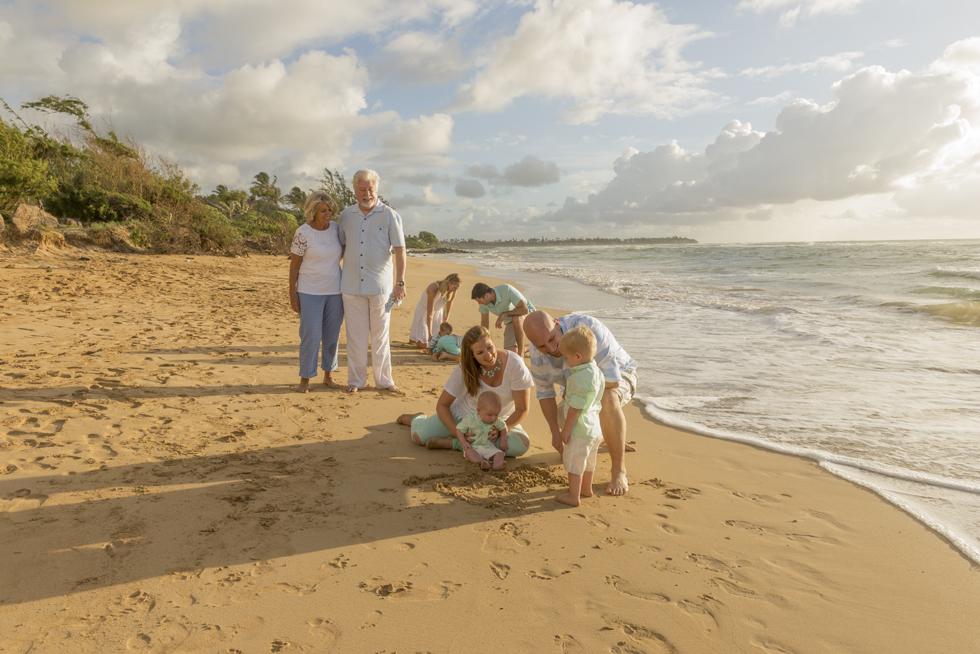 In order to capture the true spirit of your family I like to begin with a pre-session consultation either by email, phone, or Skype, getting to know your names, ages, where you are from, and the things you like to do. We can also talk about location options, clothing suggestions, and I will answer any other other questions you may have about Kauai or our session together. I want you to feel well prepared.
When we meet at our beautiful Kauai location we will spend a little time getting acquainted before we begin shooting.  In my experience I've found that by taking this opportunity to relax you will feel more comfortable in front of the camera. This allows me to best capture the moments that will become memories of your family's time together on Kauai. I promise I will not ask you to say cheese or force you into uncomfortable posed positions. I want this experience to be fun and painless!
Your session includes:
Pre-session consultation by phone or email
45-60 minutes of photography time
About 2 hours of professional editing and lightly retouching your images
Digital delivery of a minimum of 45 high resolution images. The amount of images increases as the size of your group increases.
A private online gallery for viewing and sharing your photographs with friends and family
Online ordering of your images from one of the top professional labs on the West Coast. I'm happy to assist you with planning your ordering options so you get exactly what you want.
The rate for my services begin at $395 for a family of 4.
See my family portrait portfolio and experience how you can capture a special memory of you and your family that you'll treasure forever.
View some of Rhonda's beautiful and unique family portraits. Over the years Rhonda has managed to find some of the best locations for her photography sessions. The backdrops help showcase the client's beauty and unique personalities.
As one of the leading family photographers in Kauai, Rhonda has earned a strong reputation of capturing beautiful and natural photos of families in need of family portraits. Whether you are on Kauai for a vacation or call it home, talk with Rhonda Forsberg to capture your family at one of the most beautiful places on earth.
Please fill out the form with your contact information or call Rhonda at 808.492.2991 for a quote. She's available for travel throughout the Hawaiian islands and beyond.